Welcome To Hotel Holiday Era Lodging, Aurangabad
A premium lodging just opposite railway station only 1 minute walking distance with convenient location and street view rooms surrounded with best place to grap lunch,dinner and centralised location for journey of historical city aurangabad. Affordable holidays starts from here for making your tour memorable.
Location
railway station 1 minute walking distance
central bus stand - 2.1km
Airport - 9.9 km
daultabad fort - 15.4 km
ellora caves - 28 km
ajanta caves - 98 km

Reservation Policy
24 hrs Check In and Check Out
24 hrs Front Desk
24 hrs Room Service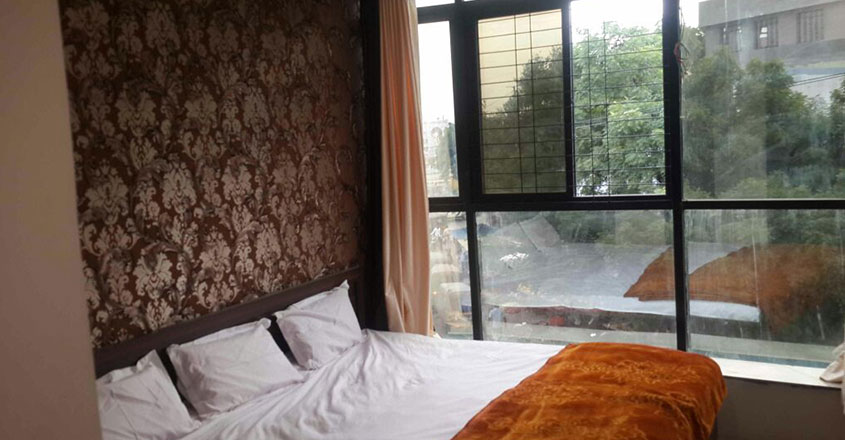 One of our bestsellers in Aurangabad! Featuring free WiFi and we serve vegetarian north Indian south Indian Chinese and local food and ice creams. Hotel Holiday Era offers accommodation in Aurangabad. Free private parking is available on site.
---